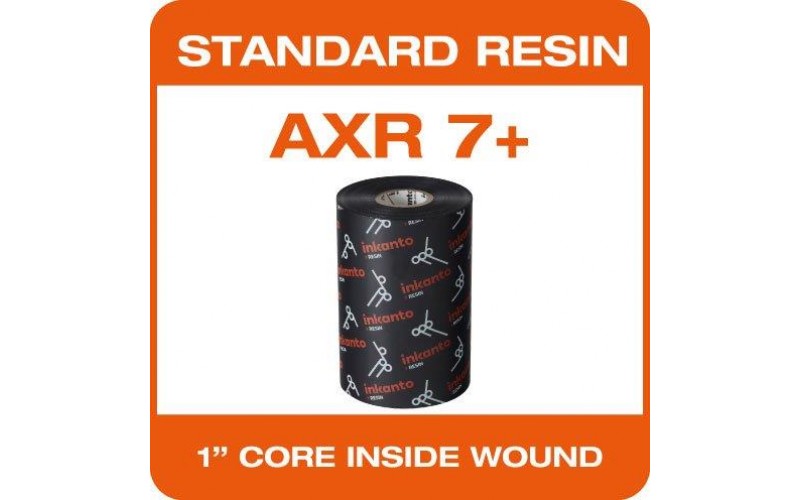 AXR 7+ - Inside Wound on a 1" core. Boxed in 5's.
For super premium applications, Resin quality : AXR®
The products in the AXR® range are intended for extremely demanding applications. The ARMOR resin ribbon range is made up of high technology products that are particularly recommended for synthetic label materials (PE, PP, PET).
These high performance products are highly resistant: resistant to smudge, resistant to high temperature, to solvents and to some detergents. Some are adapted for specific applications (printing on textiles for example).
Inkanto part number: T41767IO