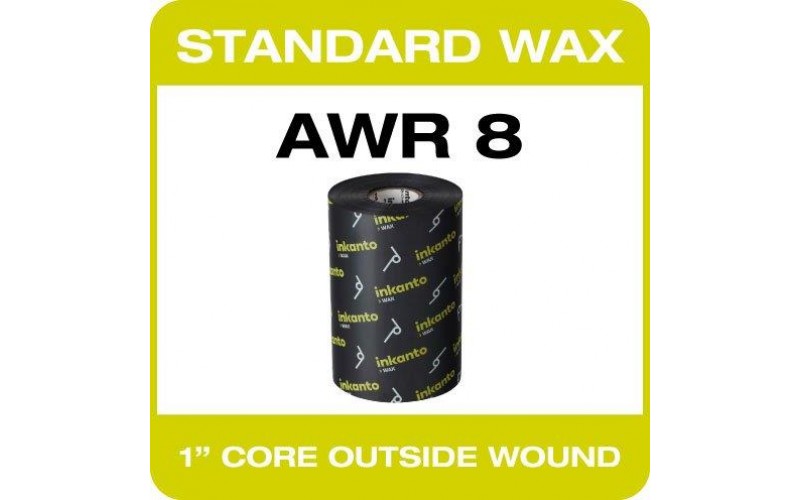 AWR 8 - Outside Wound on a 1" core. Boxed in 10's.

Wax Ribbon where high volume printing calls for competitive pricing.
Whilst, most commonly used in Shipping. The Excellent print quality for barcoding and small text also makes it a very popular ribbon for many other fields including:-
Inventory - Pharmaceutical -Retail - Tags - Outdoor Centres
The ribbon has good smudge resistance and printing is also possible onto some synthetics.
Wax Thermal Transfer Ribbons for maximum durability when printing onto paper stock especially with a matt finish.
Suitable for Thermal Transfer Printers including using Flat Head Technology.
Compatible with Thermal Transfer Printers including
Zebra 90Xi, Zebra 105SL, Zebra S4M, Zebra 110Xi4, Zebra ZM400
Inkanto part number: T63455IO

Tags: zebra, printers, thermal transfer ribbons